A note from Nielsen on COVID-19
As we closely monitor the spread of COVID-19 and its impact on communities across the globe, our hearts go out to all those who have been affected. In these uncertain times, all of us at Nielsen are reminded of our responsibility to do what we can to help prevent the spread of the virus. Our number one priority is protecting the health and well-being of you, of your loved ones, and of our employees. At this time, we have suspended all in-person visits to homes until we believe it is safe to resume in-person visits.
We are so very thankful for your partnership with us as you take part in the ratings. As a Nielsen Family, your contribution to the ratings is especially important in challenging times like these.
As always, your Nielsen team is here for you if you have any questions.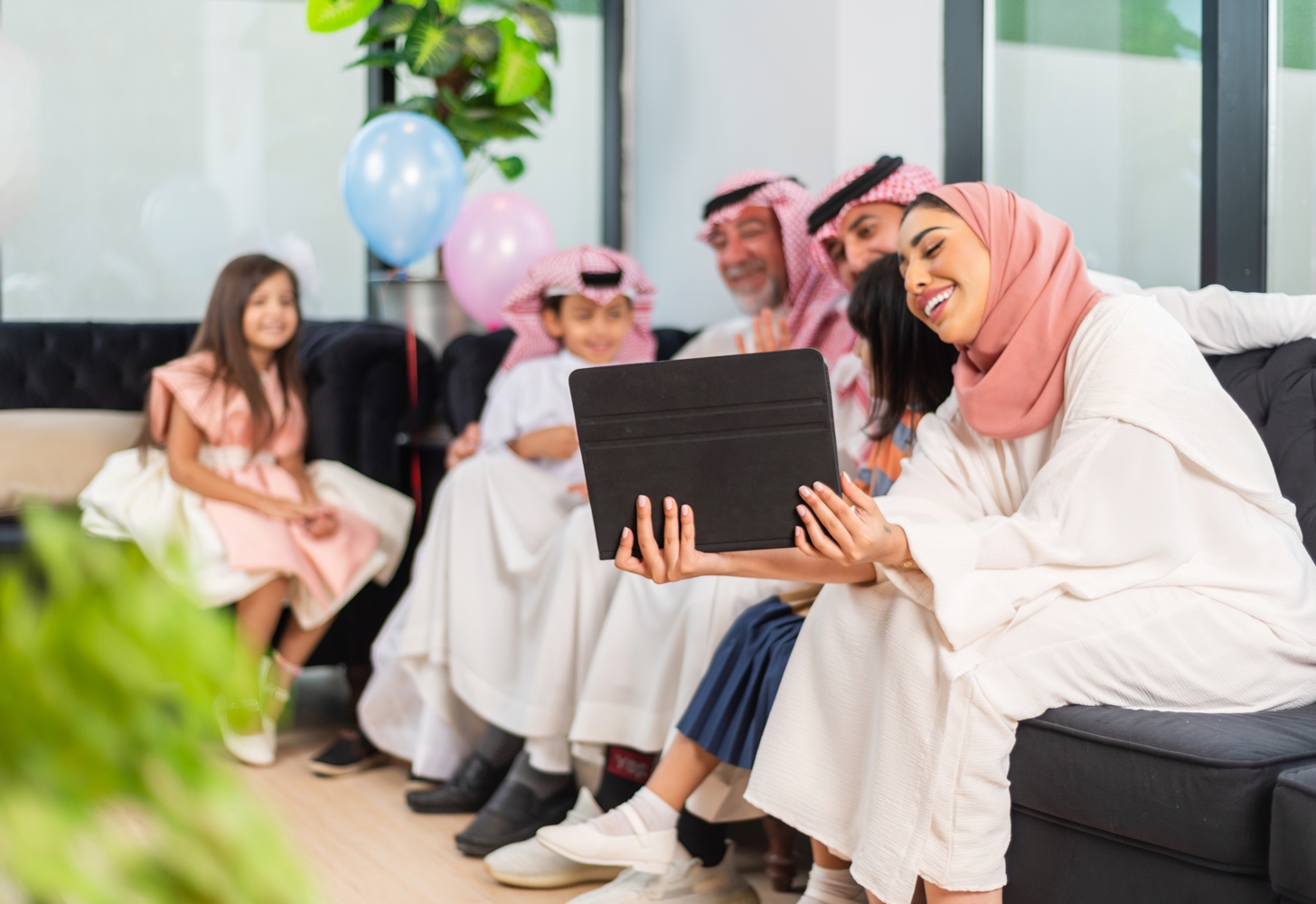 Television audience measurement in KSA
At Nielsen, we measure what people watch and listen to in over 90 countries around the world. Most of our knowledge and data comes directly from people like you. We rely on real people to understand how audiences watch TV and engage with online video content.
To measure this, we ask people to be part of our panels. A panel is a smaller group that has the same traits as a larger group of people, such as age and gender. Nielsen's Saudi panel will be comprised of households from the general population who allow us to measure what they watch on TV and online.
We will take what we learn from them to produce the daily ratings for Saudi Arabia, which TV stations and advertisers will use to understand how their content and advertising performed against their objectives.
Television Audience Measurement in KSA
From early 2022, Nielsen will provide daily television ratings to the TV and advertising industry in KSA.
A rating is the percentage of a specific population that watched a piece of content or ad, and is used by broadcasters and advertisers to understand how their content performed against their targets. This might be anything from a comedy program, a sports event, a news segment within a longer broadcast or a specific ad.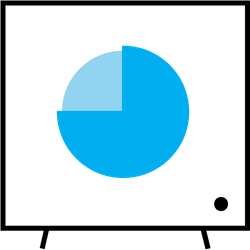 What do we measure to produce the ratings?
We measure all video content that our panelists watch via their TVs or digital devices such as a laptop, tablet or smartphone. This includes live broadcasts as well as streaming or on-demand content, both live and on delay.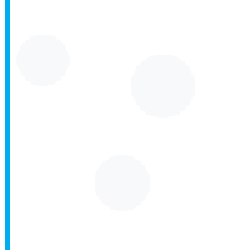 How do ratings work?
To identify the exact content or TV channel that is being viewed, Nielsen in KSA will use audio signature technology. Audio signatures are data that is extracted from the audio signal of the program being viewed. Each content has a unique audio signature allowing Nielsen to identify the channel and content.
Rest assured that it is not possible for Nielsen to hear or listen to any other audio or sound that occurs on a panel household, such as conversations or phone calls. Nielsen collects all data with strict adherence to local privacy protection laws and Nielsen's Privacy Principles before applying high-level analytics to calculate the daily ratings.
Nielsen and its partners are unable to capture or report on any content from websites visited or access any personal information sent including usernames, passwords, account or credit card details, email content or social media posts.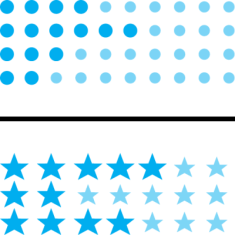 Are ratings the same as reviews?
No, they aren't – ratings and reviews are very different. Our ratings only show viewing behaviours that we measure; reviews are opinions and can come from anyone.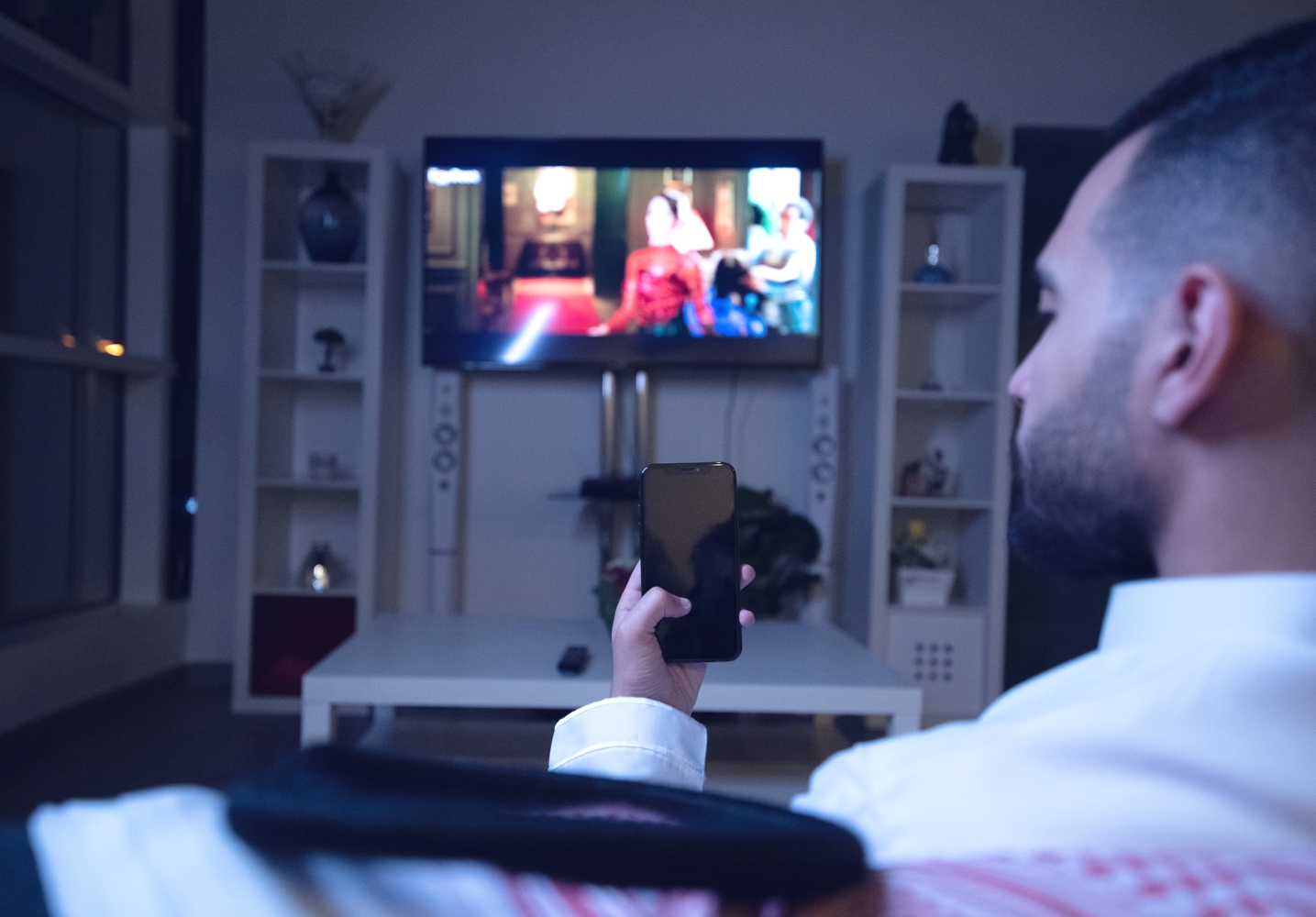 Nielsen's panel in KSA
Participating in Nielsen's panel is a chance to have your voice heard and to represent your community. By contributing to ratings, our panelists let the media and advertising industries know what people like and prefer to watch.
Our panelists are an extremely important group and join thousands of other households and people as members of local Nielsen panels across the globe.
How do Nielsen panels work?
Think of a scientist studying a lake. To learn more about it, they take a small water sample, which shares the same traits as the entire body of water.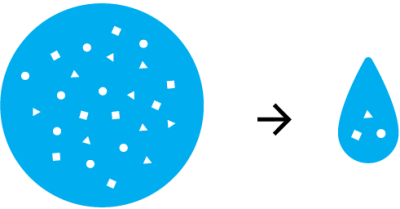 Similarly, a panel is a representative sample of the entire population, which reflects characteristics such as age, gender, nationality and region. Nielsen's panels are developed to ensure we understand what's happening in the broader population without having to interact with every person in the country individually.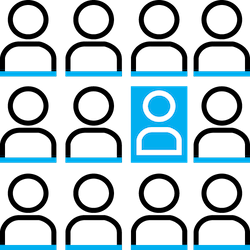 Can I talk about being part of a nielsen panel?
No, and this is a very important point to understand. Upon joining a Nielsen panel, you cannot disclose your membership. This ensures that our audience measurement remains as independent as possible.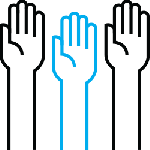 Is being a panel member confidential?
It is very important to understand that when joining a Nielsen panel, your identity is kept highly confidential and remains private at all times. Likewise, Nielsen panelists cannot disclose their membership. This ensures that your privacy is protected and our measurement remains independent.
Can I volunteer to be part of nielsen panel?
No. Panel homes and members are statistically selected by Nielsen and its partners to ensure a representative sample of the country's entire population. It is not possible to volunteer or nominate other family members from other households or friends.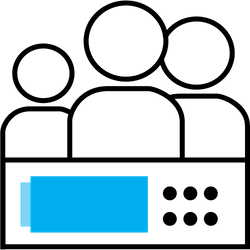 Does joining a nielsen's panel affect my privacy?
At Nielsen, we are committed to protecting your privacy. It is our global priority. Your data is collected and stored adhering to the most stringent security protocols. For more information see our Privacy FAQs and learn more about Nielsen's Privacy Principles.
Who can become a panelist?
It doesn't matter if there's one person in your household or 10, if you live in a city or a rural location – anyone could be selected. People who work for Nielsen, their immediate family and members of their household, as well as people who work in the media industries are excluded from joining our panels.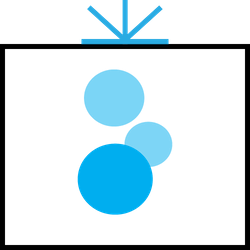 Are nielsen panelists paid?
Joining a Nielsen panel is free. To thank people for being a panel member, Nielsen panelists will receive rewards and other incentives for their continued participation and commitment.
For more information
Panel representation
At Nielsen, diversity and inclusion are a part of our DNA. This is reflected in everything we do—from creating an inclusive workplace to selecting panels that truly embrace the all backgrounds and experiences.
Privacy principles
Nielsen is committed to protecting the privacy of our panel members and will never use personal data that identifies any panelist such as name, address or email address to advertise, promote or market third-party goods or services. We use tools and methods to ensure that an individual panelist cannot be identified in the reports or data that we present to our clients.
Learn more about panelist privacy in our privacy faqs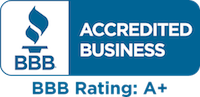 For more information