Who we are
Have you ever wondered who influences which TV shows, radio programs, podcasts and products get made? The answer is people like you. For more than 90 years, Nielsen has been turning to everyday people to find out what they like to watch, listen to, buy, click on and cheer for. We take what we learn from audiences to help companies connect you to more of the media and products you love.
Our commitment to you
People are the heart of our business
When you join a Nielsen panel or fill out our surveys, we're committed to listening to all varieties of voices, keeping your personal information personal and giving back to the communities where we work and serve.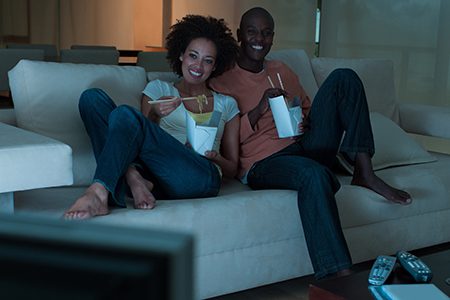 As a panelist, we value your trust and respect your privacy. We do our best to ensure that you are never identified in the data we report and that none of your personal information will be used to market goods or services directly to you.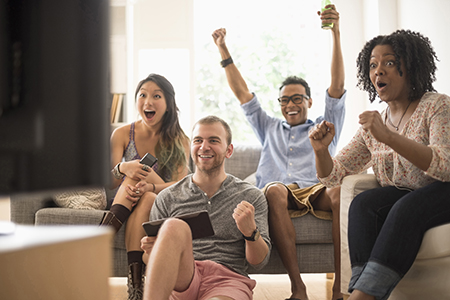 Our panels are made up of people of all genders, ages, ethnicities and localities to reflect our world and the audiences in it.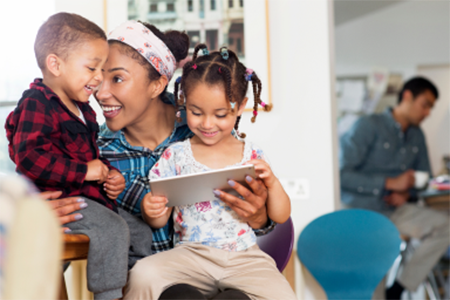 Nielsen is committed to giving back to the communities where we live and operate.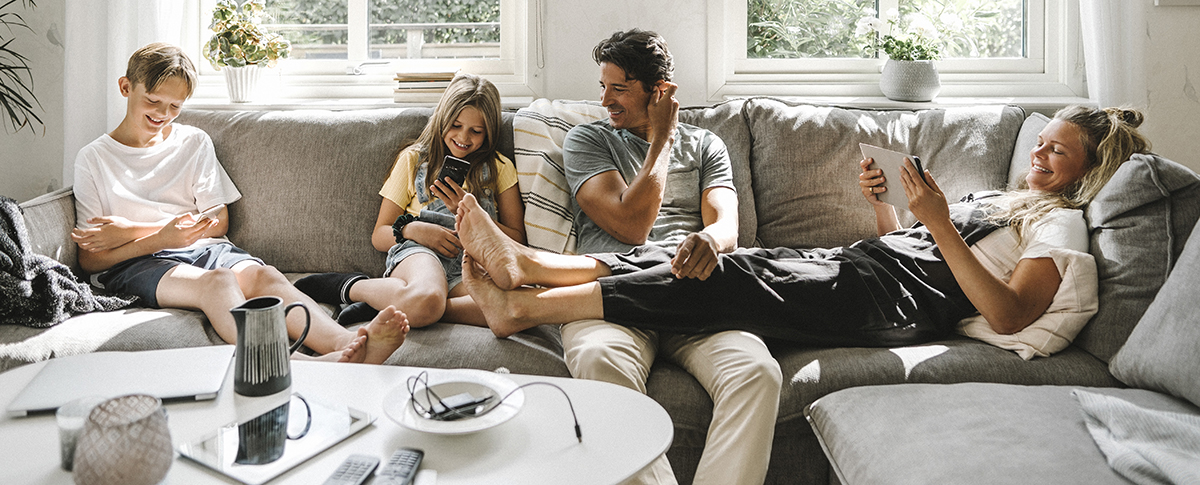 Nielsen data at work
Each week, people around the world spend billions (yes, we said billions!) of minutes enjoying TV, radio, podcasts and games, and we measure all of it.