Welcome to the Nielsen questionnaire
Thank you for taking the time to complete this questionnaire. We appreciate your help in learning more about TV viewing and streaming in your area.
How it works
Enter the access code
Click the button above and enter your access code on the login page to verify that you received a letter or questionnaire from Nielsen.
Complete the questionnaire
Answer our quick and easy questionnaire to share your TV viewing or streaming preferences.
Be rewarded
Receive your thank-you gift in the mail once you complete your questionnaire.
We're a trusted technology and research company that's measured what real people watch and listen to for over 50 years.
It's a unique opportunity

Take Part
Your home has been specially selected to represent TV viewing in your community.
Be counted
By completing your Nielsen questionnaire, you have the chance to represent your preferences and those of thousands of people like you.

Be heard
TV networks and advertisers rely on the Nielsen TV ratings to understand what people like to watch and listen to.
About Nielsen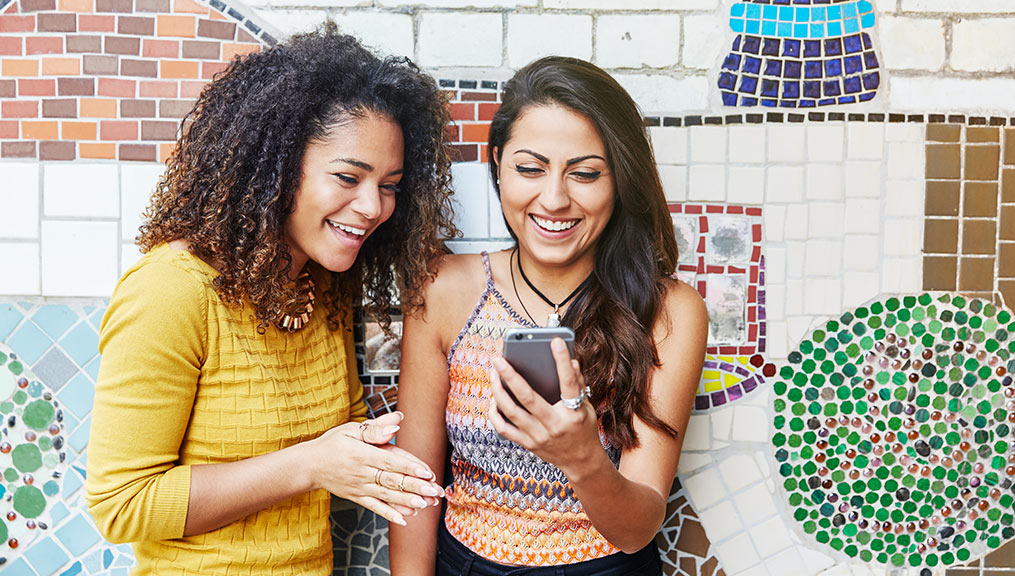 Your privacy is Nielsen's top priority. We will NOT use data provided by you to directly market or sell products to you and we do not allow our clients to sell directly to you either. More about privacy.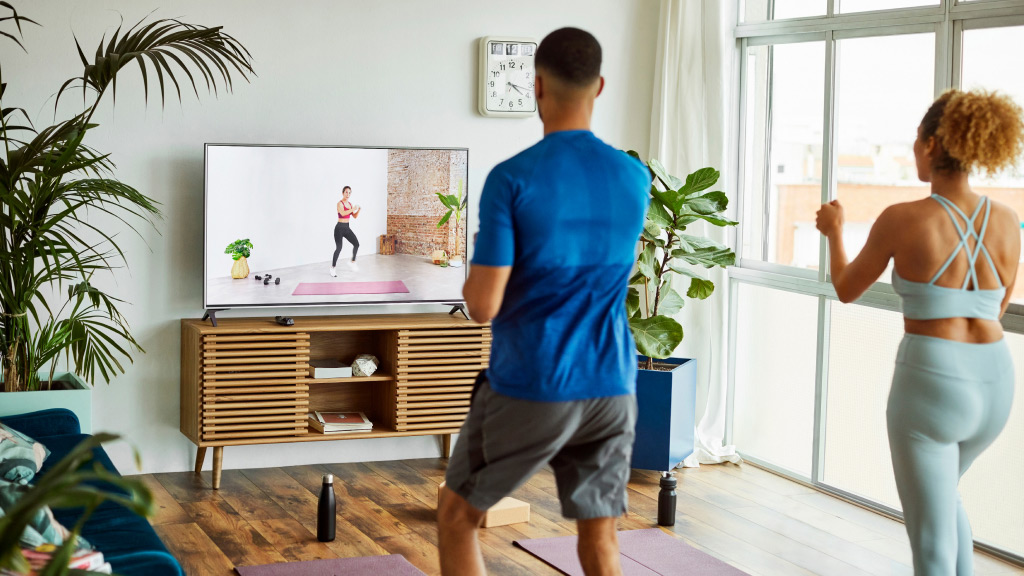 Everything from your favorite networks to the latest series that's streaming to daily podcasts. If you can see or hear it, we want to know about it. We use this information to produce the Nielsen ratings.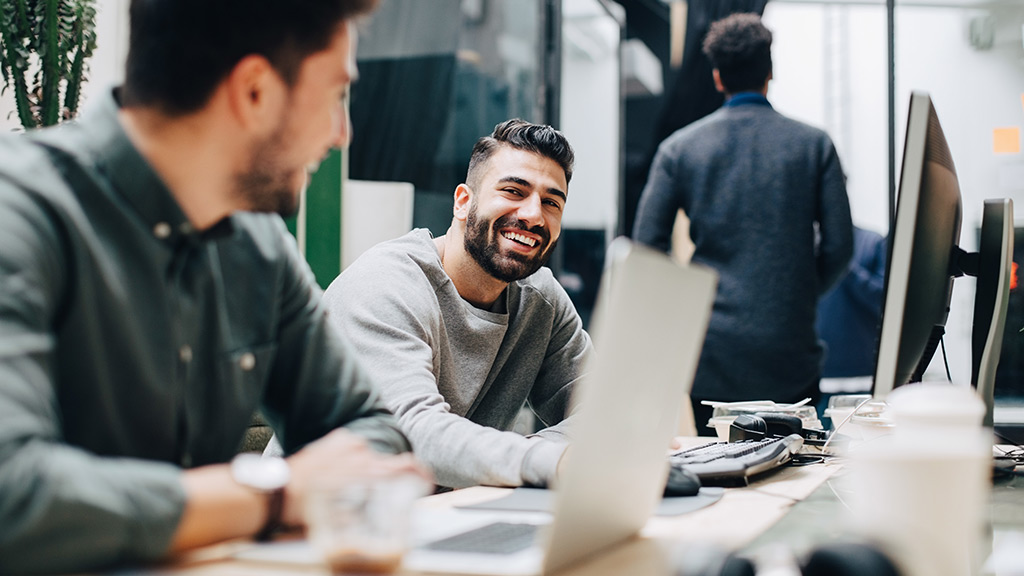 The media industry relies on the ratings to understand what's important to people like you. They use this information to give you more of what you like, less of what you don't, and discover tomorrow's trends. To learn more, contact us.