Nielsen and the panels
Nielsen is a professional research company and the world's leading provider of media and marketing information. Our mission is to learn about what people watch, listen to, and buy, as well as what they do online. For nearly 100 years, we've provided businesses around the world with critical insights into consumer behavior and our panels make this possible.
Nielsen Digital Panels are all about recognising and understanding internet trends. Our research is based on real people who help us understand how the British population uses media and the internet. In order to collect all this data, we invite a representative part of the population to join our panels.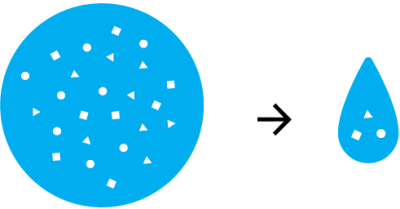 The Nielsen Computer and mobile Panel
The Nielsen Computer & Mobile Panel provides important information about media consumption in the UK. By using panels, Nielsen anonymises data coming from people with similar demographics regarding their online behaviour. Finally, the data gets aggregated and Nielsen is able to create statistical analysis around media and internet consumption.
In this way, participants actively help define trends, and develop better digital products and online services used daily by thousands of people like you.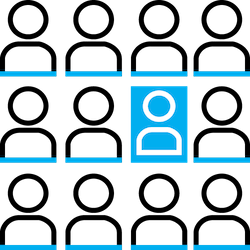 How does a panel work?
Imagine a scientist studying a lake. In order to find out more and more about the lake, the scientist only takes a small water sample, as this sample contains the same properties as the remaining water. Of course, there is no need to drain the entire lake to examine it thoroughly.
Similarly, a panel is a small group of people who have the same characteristics (e.g. age, gender, etc) as the entire population. We work with panels to understand how people's habits are developing without having to interview every single person. For this we need a representative sample: our panels.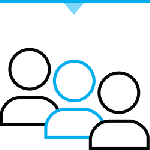 How is the Nielsen Computer and Mobile Panel Structured?
Nielsen continuously recruits new people to participate in the panel. After agreeing to take part in the panel, participants download a secure piece of software on their computer, which passively records the user's online activity and sends it to Nielsen. In return, participants will continuously receive incentives as compensation for their help in the research. Incentives are often in the form of points and can be redeemed for physical items as well as digital gift-cards and vouchers.
The importance of the Nielsen Computer & Mobile Panel
Participants make an important contribution to the creation and further development of digital and physical products for end consumers. Your daily activities help us understand how and what people use their devices for.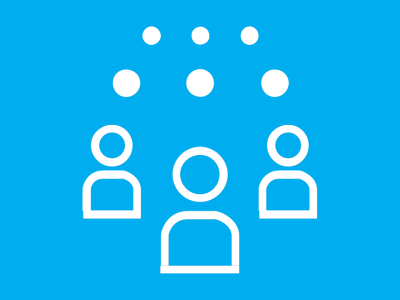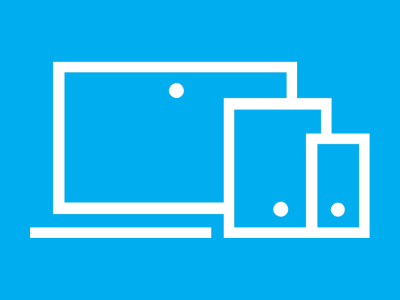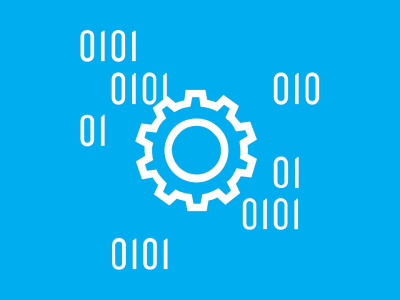 How is a Participant's Data Processed?
Nielsen protects the privacy of each individual participant and will never use their personal information (e.g. name, email address, etc) to promote or market third-party products or services. In addition, Nielsen works according to the latest data protection guidelines and follows precise anonymisation processes to ensure that individual participants cannot be identified when the data is evaluated, processed, or distributed to clients.